Return to Headlines
Distance Learning Kicks Off Monday!



Columbia Heights Public Schools (CHPS) students and teachers will begin distance learning this coming Monday, March 30, 2020.

Teachers and staff have been working hard to ensure CHPS students will receive high-quality and engaging instruction during this time. Staff are excited to connect with students each school day.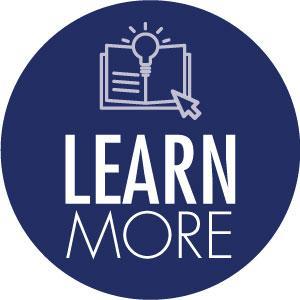 Students engaging in distance learning will have access to appropriate educational materials and receive daily interaction with their licensed teachers. CHPS will provide instruction and educational materials online, via phone, or in paper format to support the equitable access of distance learning for all students.
View the Distance Learning section of the website, browse online learning links, check out FAQs and more!
---
Aprendizaje a Distancia

Los estudiantes y maestros en las Escuelas Públicas de Columbia Heights (CHPS) comenzarán el aprendizaje a distancia el lunes 30 de marzo, 2020.

Los maestros y el personal han estado trabajando arduamente para garantizar que los estudiantes reciban instrucción de alta calidad durante este tiempo. Los maestros y personal están listos para conectarse con los estudiantes cada día escolar.

Durante el aprendizaje a distancia, los estudiantes tienen acceso a materiales educativos apropiados y reciben interacción diaria con sus maestros. Las Escuelas Públicas de Columbia Heights proporcionará instrucción y materiales educativos en línea, por teléfono, o en formato de papel para apoyar el acceso equitativo de la educación a distancia para todos los estudiantes.
¡Vea la sección de aprendizaje a distancia del sitio web, navegue por los enlaces de aprendizaje en línea, consulta las preguntas frecuentes, y más!